Baking Birthday Cake with Love
Jason Laura


02/07/2018 11:41PM

St. Patrick's Day:
The day was a special one and the month even more special, I and my best friend were just days apart from our birthdays and wanted to make this one a very special one. We had planned to save money, time and effort by celebrating it together as we both were March babies. Making it more exciting the day we chose to celebrate was 17th March 2007 the day of the St. Patrick's Day. The theme we choose was obviously green, and the kicker was that we had to bake a cake together.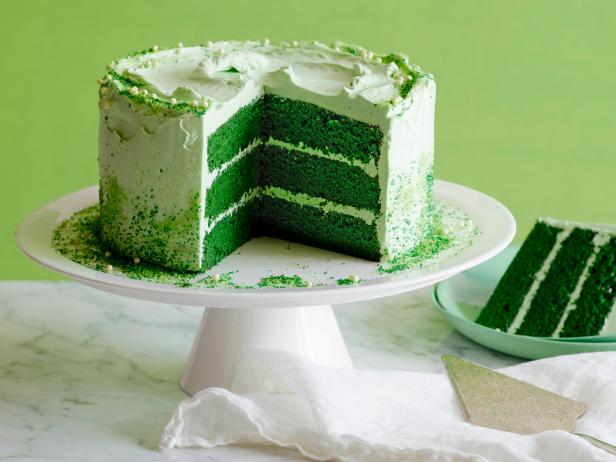 Never had we done any type of cooking or even been in a kitchen longer than to eat a meal that was already prepared. "Exciting stuff" my friend sighed sarcastically; I put my hand on his shoulder and told him that all will be well.
Kicking It:
We started off by planning the birthday at his house by decorating everything green and making sure to invite everyone who would be honored to be there no extras. His parents were very helpful to be a part of the plan, helping us gather information and the recipe for cakes. We then watched a couple of videos to be sure what kind of cake we would make, looking for something green we decided to make a pistachio cake, the idea did not sit rightly at first but once enough videos were watched we were sure it would be a great idea.
Preparation:
The next day after all the preparations at home had been done it was time to physically bake, and we had our special aprons on with chef hats just for fun. A little hastily we started pre-heating the oven and pulling out the required utensils and pottery as we heard a quiet laugh at the end of the kitchen hall, which was my best friend's mother she said: "You boys realize you need ingredients before cooking anything, right?" We all burst out laughing and slowly in embarrassment took off our special chef hats and aprons.
Asking if she could take us grocery shopping to get the necessary ingredients, she smiled and told us to hop in the car. Getting to the store took us quite a while as it was just after school and traffic were at its peak, once there it seemed as if we had been in the car forever. We then bounced out grabbed a cart and started shopping the list was simple we needed eggs, cake mix, vegetable oil, almond extract, instant pistachio pudding mix and green food coloring.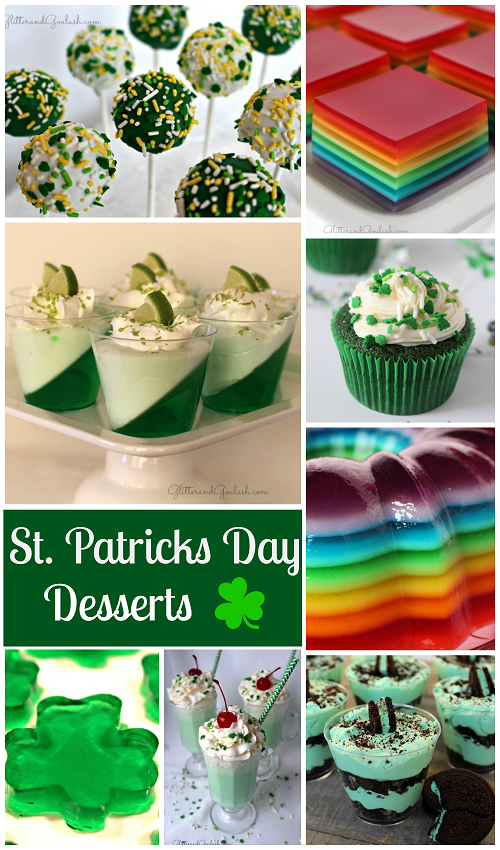 We actually had missed a frosting but got lucky as his mother had some left from the last time she made the cake. Hunting for frosting would have consumed a lot of time as you can never have enough.
Bake Off:
Rushing back to the kitchen to get our bake on, both of us got prepared to finally bake a cake. Promising each other not to make a lot of mess we decided to take things slow and work together rather than dividing tasks between each other. Started off by preheating the oven to 350 degrees F or 175 degrees C. While we waited we took a 10-inch tube pan to grease it and then floured it. It was time to grab a big bowl and put the cake mix, at first we struggled to open it than his mother being the true chef passed us a pair of scissors. Collectively we put the rest of the ingredients in the bowl, adding instant dry pistachio pudding mix.
Stirring it well we had left a hole in the middle, making a well for the eggs to be dropped in. This was the hardest part, never cooked before breaking eggs was not only challenging but a learning experience as it took us both at least 2 tries before we cracked on with any shells in it. Poured the eggs in and noticed that we had been doing a darn good job, then mixed it with 1 and a half cup of water along with a quarter cup of vegetable oil. A half a teaspoon of almond extract following 7 drops of green food coloring, now we had to beat it.
This is where we paused and asked his mother to beat it for us using the electric mixer as we had a feeling this could turn into a food fight. After she mixed it on medium speed for 2 minutes, we poured the prepared cake batter into our prepared tube pan. Baked it for about an hour and waited for it for cool down while we decided what we would ice it with. Once done it looked beautiful and tasty but had his mother put it in a Cake Boxes that are available in the form of stock at packagingblue.com so no one would dare touch it until the day of the event.